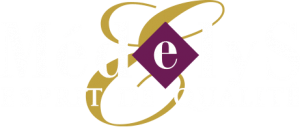 The Médelys brand was created in 1994 as an easy-to-identify label allowing chefs to choose products from any range with the same exacting quality standards at the fairest price.
Médelys products are selected from the best producers to meet these professional expectations.
Building on our strong and long-standing relationships with producers and chefs, Maison Médelys now offers nearly 500 items bearing the Médelys brand, all painstakingly selected with our partners.