Maison Médelys has always trusted that placing
Its team at the center of its development is the best way to grow.
The hospitality, attention and responsiveness of our team
Allow us to share our passion for gastronomy : It is a genuine relationship that we build with our partners and customers,  But also within the team.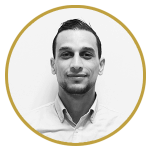 Abdelwahed J.
Logistics Team Leader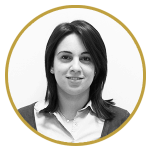 Filipa A.
Merchandiser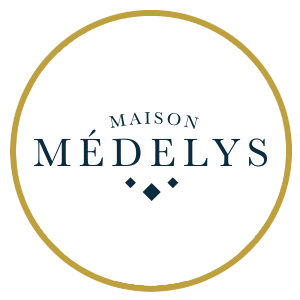 Magali R
Supplier accountant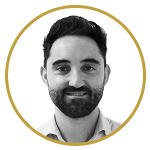 Yoann C.
Salesperson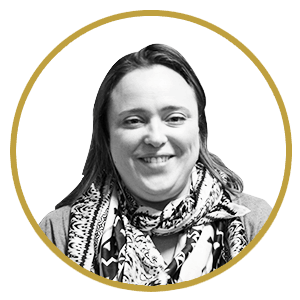 Clémence K.
Export Sales representative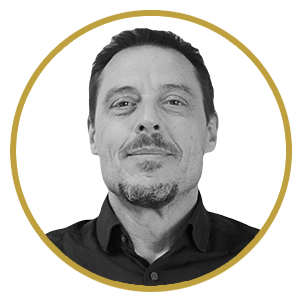 Marc H.
Chief Operating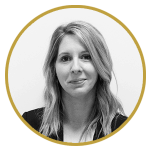 Cécile R.
Buyer manager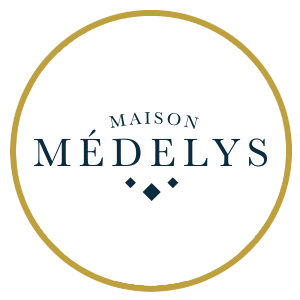 Alan B.
Driver / Picker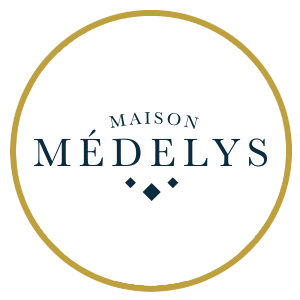 Yasmine B.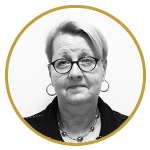 Catherine C.
Accountant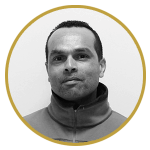 Fabrice K.
Driver / Picker
Elodie B.
Cashier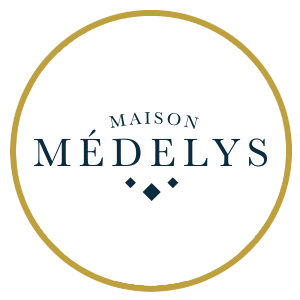 Jean Pierre J.
Chief Digital Officer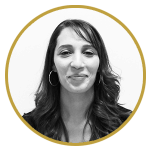 Saliha K.
Chief Operarting Officer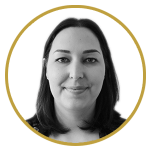 Sarah B.
Salesperson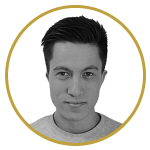 Michaël L.
Web Developer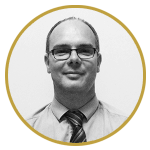 Yannick T.
Chief Sales Manager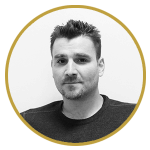 Brian M.
Logistician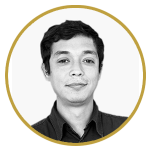 Arturo A.
Designer-Webdesigner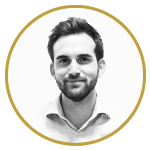 Matthieu D.
Project leader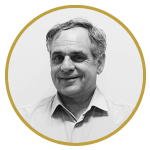 Patrice M.
Project leader
7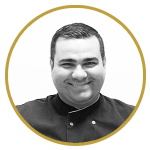 Emmanuel S.
Sales advisor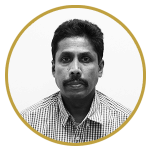 Arumugam S.
Driver / Picker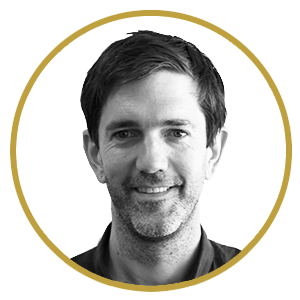 Christophe M.
Buyer assistant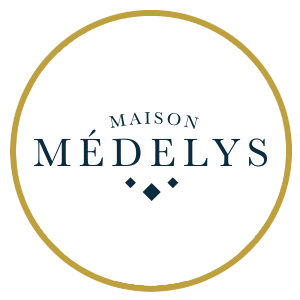 Nicolas M.
Salesperson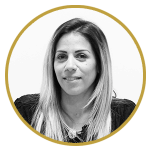 Carine Q.
Sales assistant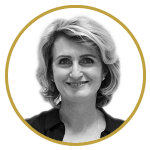 Florence H.
CEO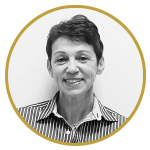 Sylvie J.
Sales assistant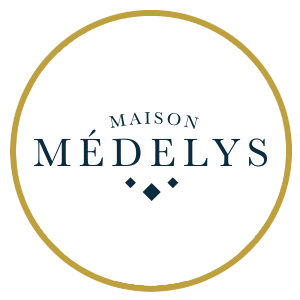 Marc L.
Customer Service manager